The Barb de Groot Grant for Promoting Literacy in the Cowichan Valley
The Barb de Groot Grant for Promoting Literacy in the Cowichan Valley
Literacy Now Cowichan is pleased to announce the creation of a new annual literacy grant fund to honour the community service and educational legacy of retiring Board Chair, Barb de Groot.
A passionate and dedicated educator, Barb has always had a deep understanding of what literacy truly means to the health of a community. As a librarian and teacher at Quamichan Middle School, she was known for her dedicated involvement with the welfare of her students. Her skills as an educator were matched only by the empathy and heart she offered to each young person under her tutelage and care.
Elected to the Cowichan Valley Board of Education in 2005, she immediately joined the school district's Family Literacy Committee. With her support and commitment, the committee evolved from work solely within the school system to focus attention on literacy in the greater community of the Cowichan Valley. This move effectively propelled the essential importance of literacy to a larger population and audience.
As a founding member of Literacy Now Cowichan, Barb expanded her work to include learners of all ages in the Cowichan Valley. Her passion and dedication have helped Literacy Now Cowichan grow into a thriving centre for accessible, lifelong learning.
The Barb de Groot Grant for promoting literacy in the Cowichan Valley will be a yearly grant of $500.00, awarded to any individual who upholds Barb's legacy of passionate advocacy for literacy and the rights of every person to a full, rich, and diverse education. It will be used to support the grant recipient's work in providing literacy support to others. Examples of eligible candidates include teachers, pre- school operators, outreach workers and those working with or as an agency providing a service or initiative which supports citizens in need of literacy support, regardless of age or the specific challenges they face. Nominations will be accepted by application from April 15th until May 15th, and awarded by the Literacy Now Cowichan Board of Directors.
For more information or to request an application for nomination, please email
Welcome to Literacy Now Cowichan
We provide free tutoring for adults wanting to improve their skills in reading, writing, math, budget, digital literacy (computer, cell phone, tablet), legal or other forms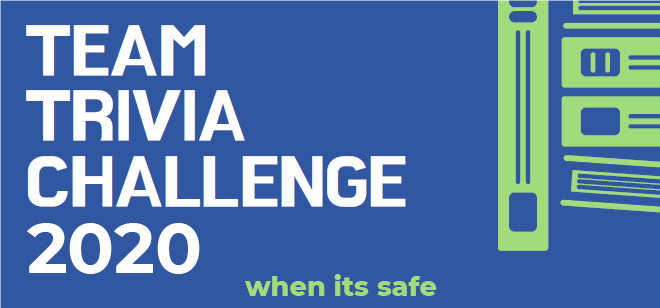 Want to Join?
All proceeds go to Literacy Now Cowichan to continue providing free tutoring to anyone in the Cowichan Valley needing literacy support.